On June 12, Israel's National Security Advisor Tzahi Hanegbi addressed the Jerusalem Forum, a new group launched by the JST. The Jerusalem Forum brings together Israeli leaders from across the political spectrum – left, right and center – for off-the-record policy discussions, aiming for creative, fruitful dialogues.
The forum engaged in a lively and constructive debate on the issues that Israel faces today. Hanegbi began by reviewing the growing role of the National Security Council staff in the policy process in Israel. Founded in 1999 by Prime Minister Netanyahu in his first term and for years marginal to policy decisions, Israel's NSC staff is now at the center of the foreign policy and security concerns of Prime Minister Netanyahu's cabinet.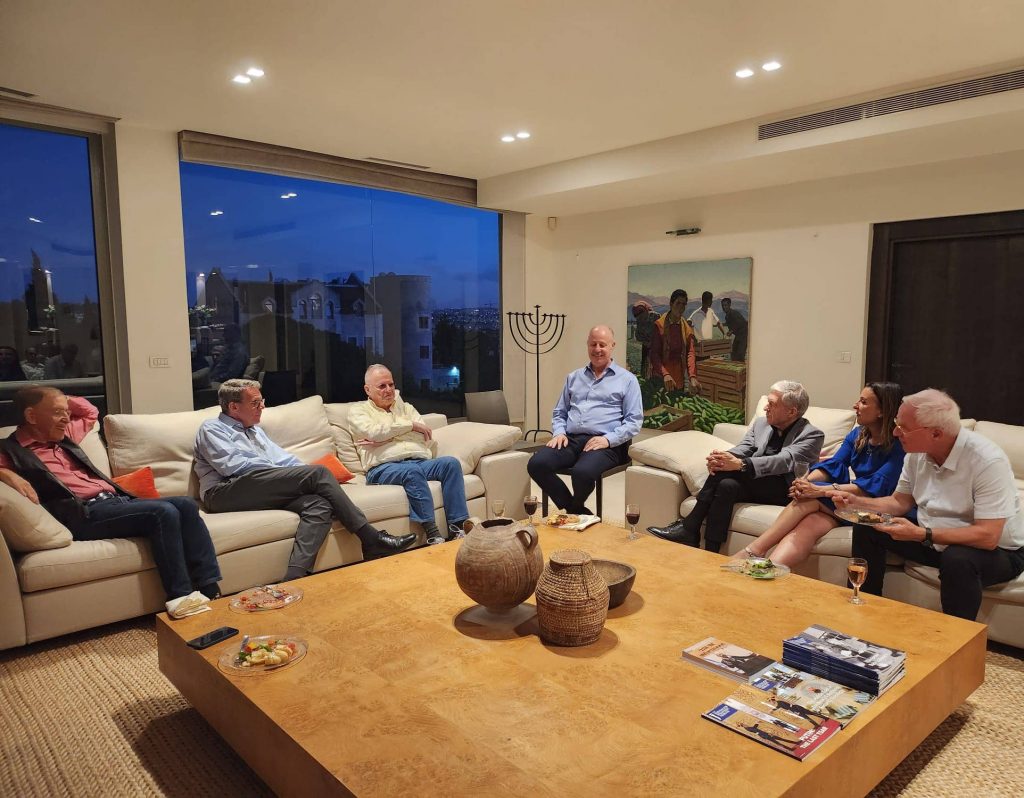 The Cabinet remains focused on two overarching challenges: deterring Iran and broadening the scope of the Abraham Accords. He also spoke to the need to manage wisely the interactions with Palestinian leaders, which he is intensively engaged in.
With a relaxed openness to debate, a refined sense of humor and an impressive ability to mimic the speech and mannerisms of Israel's past leaders, Hanegbi initiated this new format of free exchange of views. The Jerusalem Forum is off to a good start.