In the context of the ongoing debate in The Jerusalem Strategic Tribune about the prospects of peace in the Middle East, here are two personal perspectives—indeed, memoirs—offering insights into the dynamics of dialogues that can build bridges.
One comes from the former commander of the US Sixth Fleet, the other from a leading Israeli civil society activist with roots in the business community. They both share the conviction that human interactions—as in Admiral James Foggo's use of the Native American talking stick and in Koby Huberman's elaborate non-governmental diplomacy—can be the key to a better future.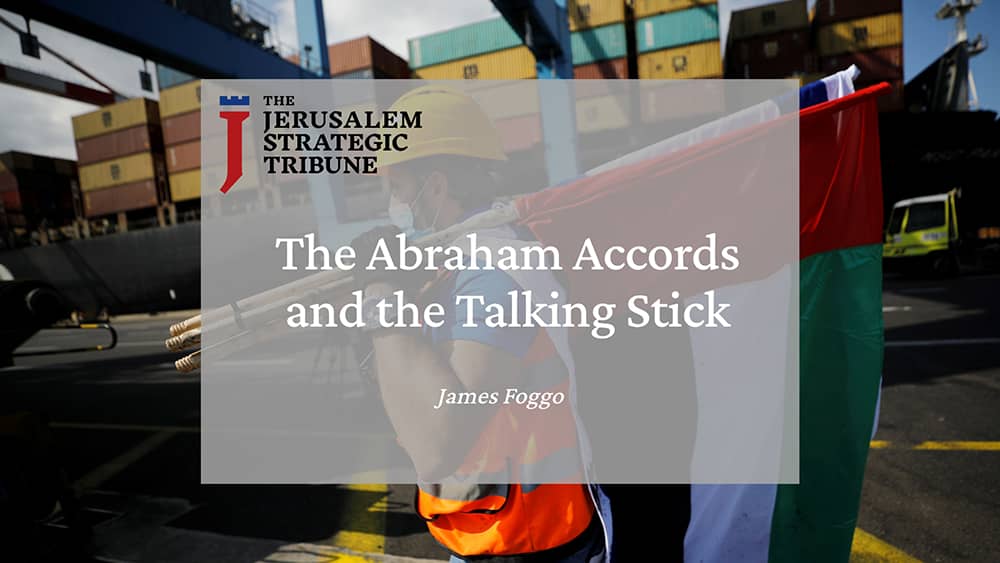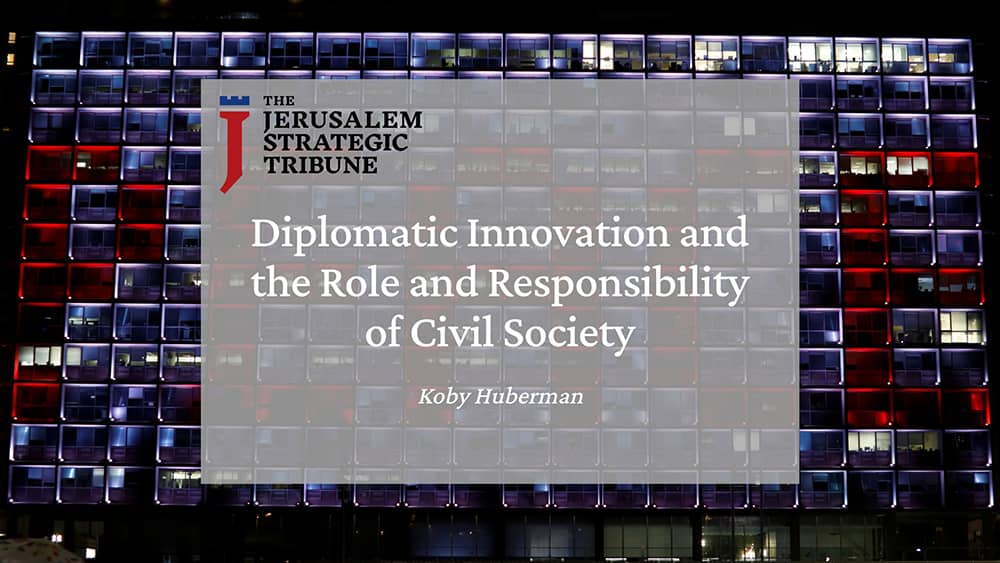 ---
The Jerusalem Strategic Tribune is proud to offer, now and in the future, voices not only from both sides of the Atlantic but also from both sides of some of the major debates of our time, concerning the future of conflict, the prospects for progress, and the role of the US–Israel relationship.
>> JST Debate: The Prospects of a Breakthrough in the Middle East
We invite you to be part of the discussion on shaping the strategic vision needed to address today's regional and global challenges. Follow The Jerusalem Strategic Tribune on Facebook, Twitter, Instagram, and LinkedIn, and subscribe to get the latest updates.